Hope For Haiti Rebuilding Project
And the King shall answer and say unto them, Verily I say unto you, Inasmuch as ye have done it unto one of the least of these my brethren, ye have done it unto me. Matthew 25:40
The earthquake that ravaged the Island Nation of Haiti on January 12, 2010, has also challenged the school for the 2010-2011 scholastic year.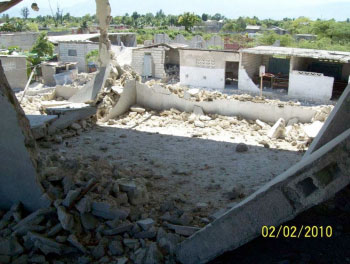 There are urgent needs to rebuild.
This rebuilding project is an attempt to keep the doors open this year.  Otherwise, the school's existence may be at stake.
For more than 10 years, this institution has given the opportunity to hundreds of children from the most unfortunate Haitian families in its community.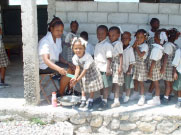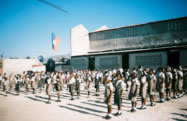 The current objective of our school is to help rebuild hope for the children with dignity, love and respect. Everything that the school has been able to accomplish is due primarily to the faithful sponsors who make payroll a reality, and the humble building, which the school owns.
The challenge now is the repair, to accommodate the 200 plus students that are patiently waiting.
The repair will be part of the "immediate needs" in the reconstruction project that will greatly improve the learning environment of our students.  The Earthquake has placed the school's vision for our children in jeopardy.  With your continuous passion to help our children, we can raise the funds required to rebuild a new Hope for Haiti.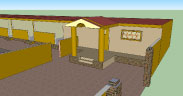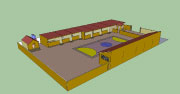 There is no better time than now to help these enthusiastic children during their academic endeavor.
This donation button is for the HOPE FOR HAITI REBUILDING PROJECT.
Donate By Check
Checks must be made out to "Christian Fellowship Church" and marked "Haiti Rebuilding Fund" in the memo line.
Mail Checks To:
3401 Azalea Gardens Rd.
Norfolk, VA 23513
*Paypal will collect a small transaction fee for each online transaction.